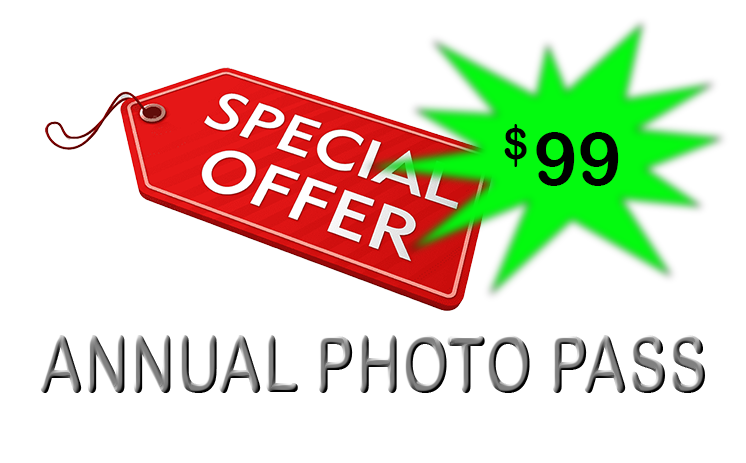 Brisbane is in lockdown and so are we
We are locking down prices while the Brisbane lockdown is in effect.
When the lockdown is lifted this deal is done.
Get all your images from Post Race covered events for the next 12 months for the one low price of $99.

That's right $99 for 12 months of your event photos.
Get all the great photos of your sporting achievements for the year and never miss a moment.
Save Big
A price increase will be in effect as of January 2021 so with this deal you stand to save big.
If you do 2 events you save $11
If you do 3 events you save $66
If you do 5 events you save $176
If you do 10 events you save $451
That's right. A whopping
$451
in savings.
What do you get?
All your race images for 12 months for free
Priority access when images become available. We will let you know before anyone else.
Private image gallery to hold your images forever. No more trying to recover your images from unused email accounts or on dusty old USB drives.
Unlock limited edition and custom products
Special vendor deals
Member draws
New events added all the time. In fact if you have a favourite event let us know.
You may have missed an event this weekend due to the lockdown but don't miss out on this deal. When the lockdown is lifted this deal is gone forever.
Click
HERE
to take advantage of this incredible opportunity.