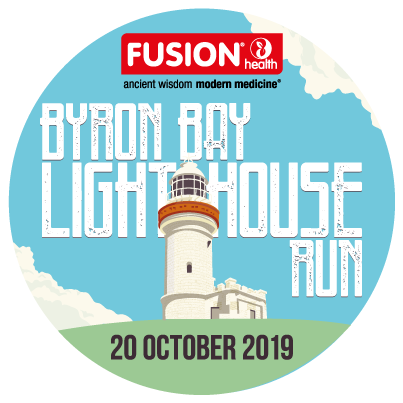 The Byron Bay Lighthouse Run is in its 13th year and it's one of the most scenic fun runs in the world taking in the iconic Byron Bay Lighthouse and two stretches of beautiful Byron Bay beaches.

You will see dolphins and whales, sunshine and smiles. It's the chance to grab a group of friends be part of something truly special, as you work on your health and wellness all whilst giving to charity. What better way to spend a Sunday morning!!
Event Photos
Event photos by post race are available here.
Event Website