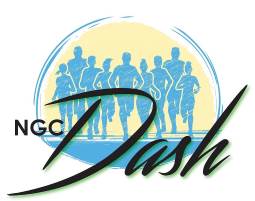 The Chempro NGC Dash is open to everyone of all ages and sizes. There will be four races ranging from a 2klm junior run, up to the 21klm half marathon for people 16 years and older.

The race will be staged on the existing concrete course surrounding the Park's lake, but will include a small section of grassed track alongside the lake edge.
Event Photos
Event photos by post race are available here.
Event Website