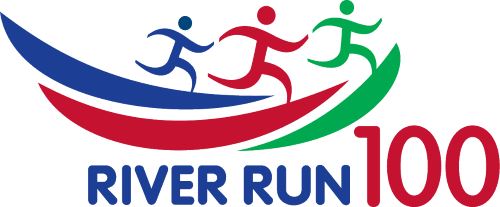 River Run 100 is an exciting innovation in middle distance and ultra running featuring a 7 hour Ennduro and distances of 50km, marathon, half marathon, 10km and 5km along the Brisbane River.
Event Photos
Event photos by post race are available here.
10% of sales will be donated to event charity partner,
Dreams2Live4
.
Event Website